Taking a Compassionate Approach to
Real Estate
At Texas Homes & Acres Realty, LLC, we do business with integrity, honesty, diligence and compassion. Our approach to real estate is rooted in our commitment to helping clients and making property buying and selling easier for them.
We strive to professionally represent our clients. Whether you are a first time home buyer, a seasoned investor, a buyer/seller for farms/Ranches or a senior, selling or looking for the home you wish to spend your golden years, you can count on us to handle your property with professionalism, expertise and genuine care.
Dawn Stuart established Texas Homes & Acres Realty in January of 2019 after 11 years of combined experience starting at Re/Max in June 2008 & moved to Fulmer Realty in June of 2010 where she remained a top selling agent/REALTOR® when servicing all the Real Estate needs of clients in South Central Texas.
Dawn & her team of experienced agents are committed to represent their clients best interests in all real estate transactions. Dawn holds a MRP (Military Relocation Professional) designation where she & her team work diligently to assist our active & retired Military secure permanent housing when relocating to the area or assist them in finding another qualified agent in another location once we sell their home.
Dawn is also a Certified Home Marketing Specialist where she & her team advise sellers how to best market & stage their home to achieve the greatest results in the most cost effective way. The biggest impact to encourage offers can usually be achieved with some basic cleaning, re-organizing & de-personalization. We use professionally edited photographs & drone images (when available) to showcase your property in a way that will standout and capture the interest from buyers to initiate a showing, especially for those beginning their search on the internet.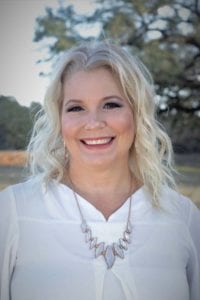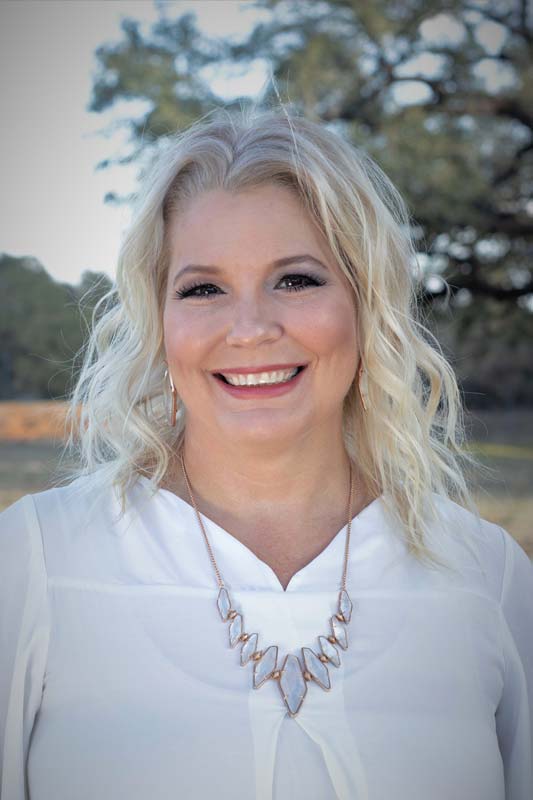 Our fundamental goal is to ensure the Real Estate Experience is as easy as possible for our clients. We aim:
To serve all our communities' real estate needs with the highest level of service, honesty, and diligence
To complete all tasks to the satisfaction of buyers and sellers alike
To be sensitive and compassionate when our clients are going through tough times, such as selling a deceased loved ones' estate, getting a divorce, and experiencing financial hardships
To understand & support the needs of our Active & Retired Military's relocation, whether it be on a 2‐4 year plan or to help them find a property for their final destination where they would like to retire. We are here for you!
To have YOU become a part of The Texas Homes & Acres Realty Family for life. We will keep in touch and will always be available to answer any questions whether real estate or not. We are here for you, your family, friends & co‐workers and have built our business on your referrals as a result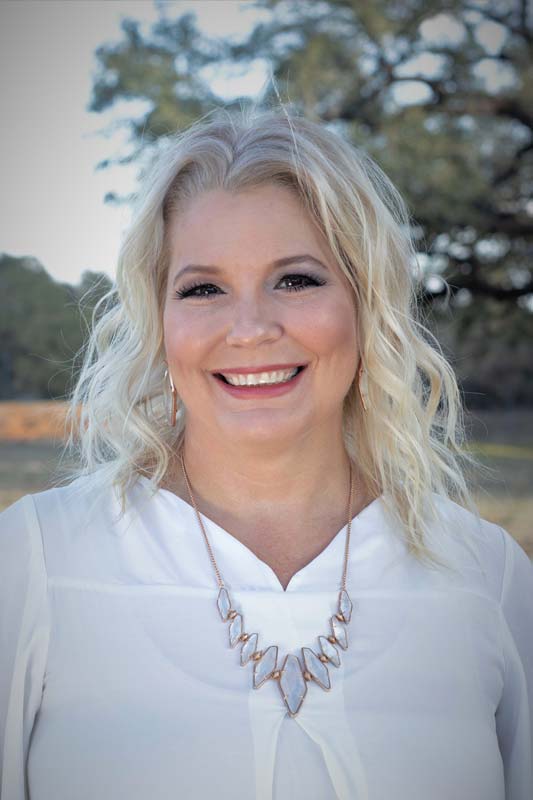 Dawn Stuart
Broker/Owner/REALTOR®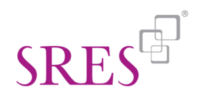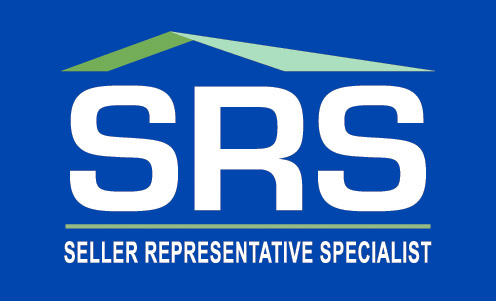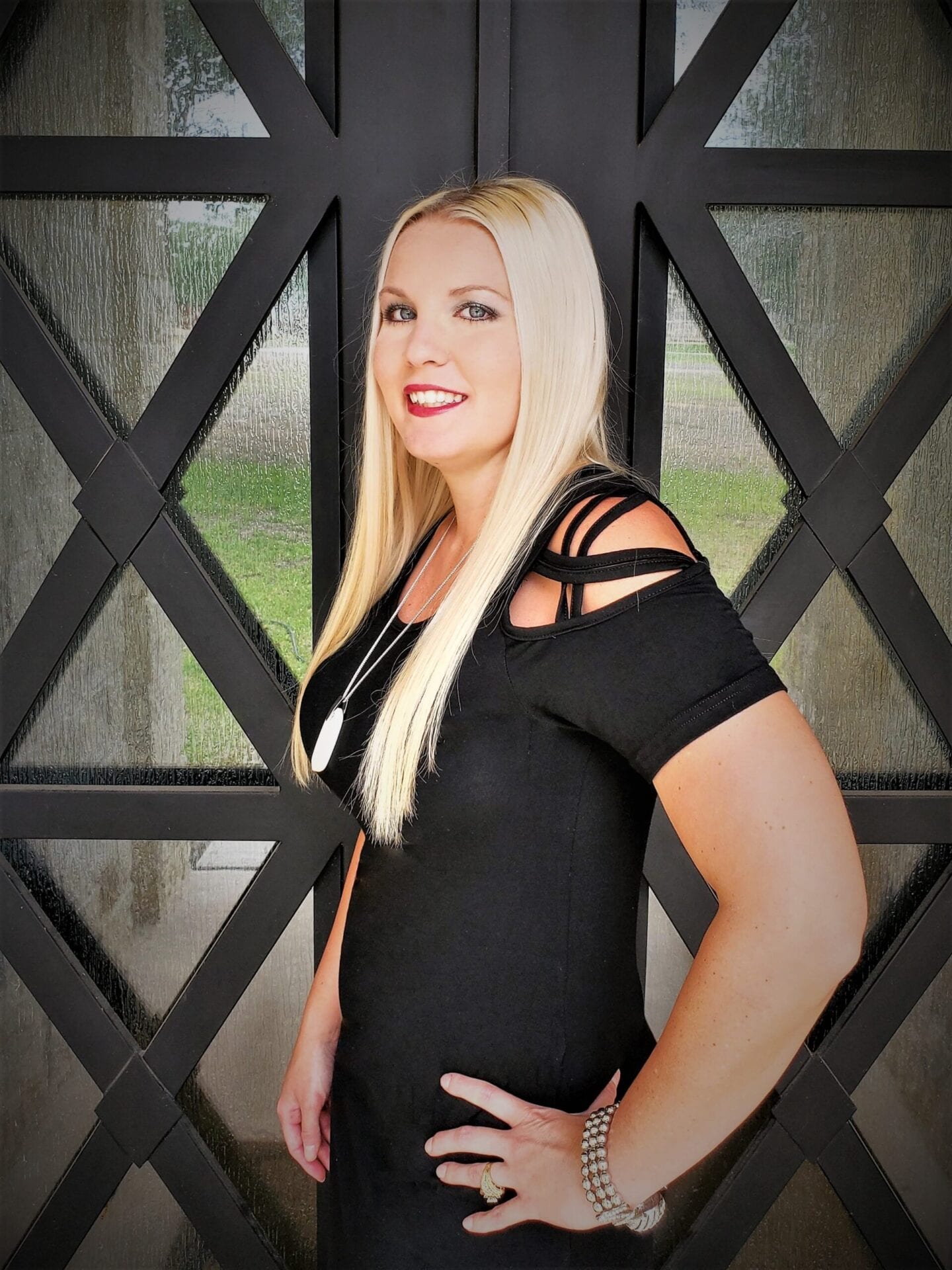 Priscilla Rico
Agent/REALTOR®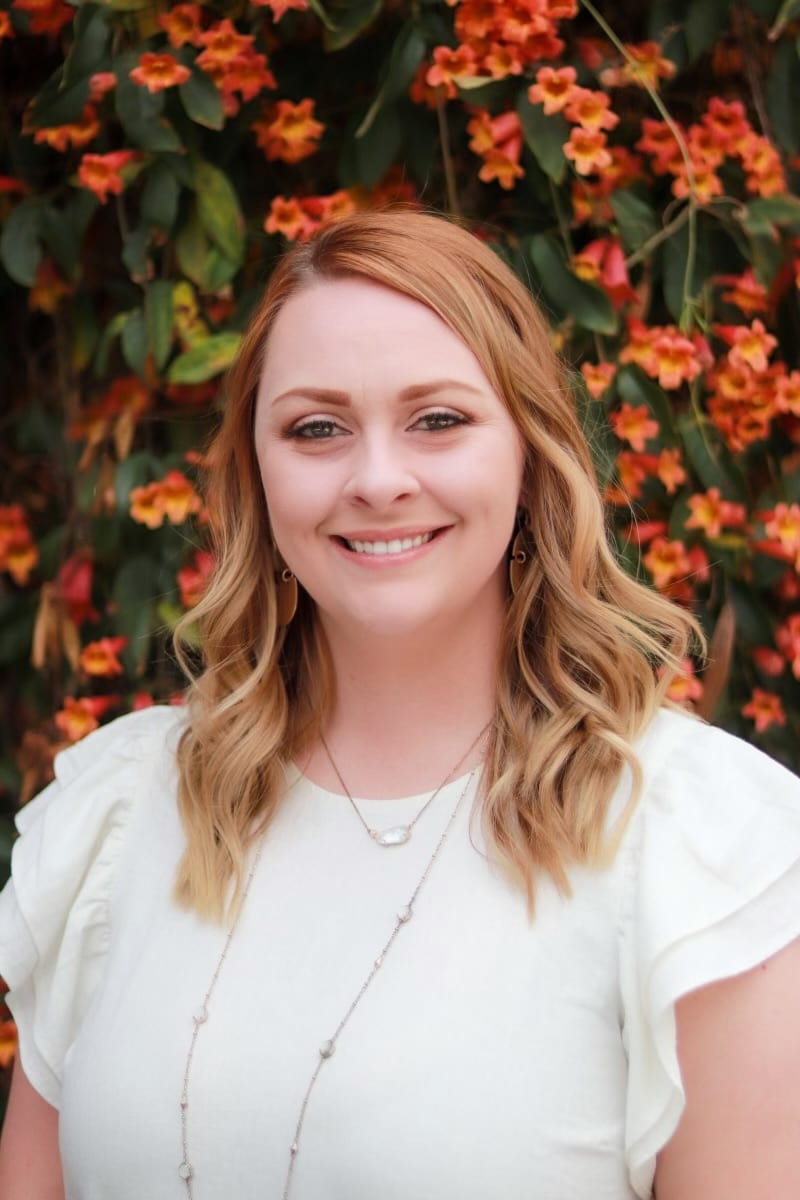 Kaitlyn Stuart
Agent/REALTOR®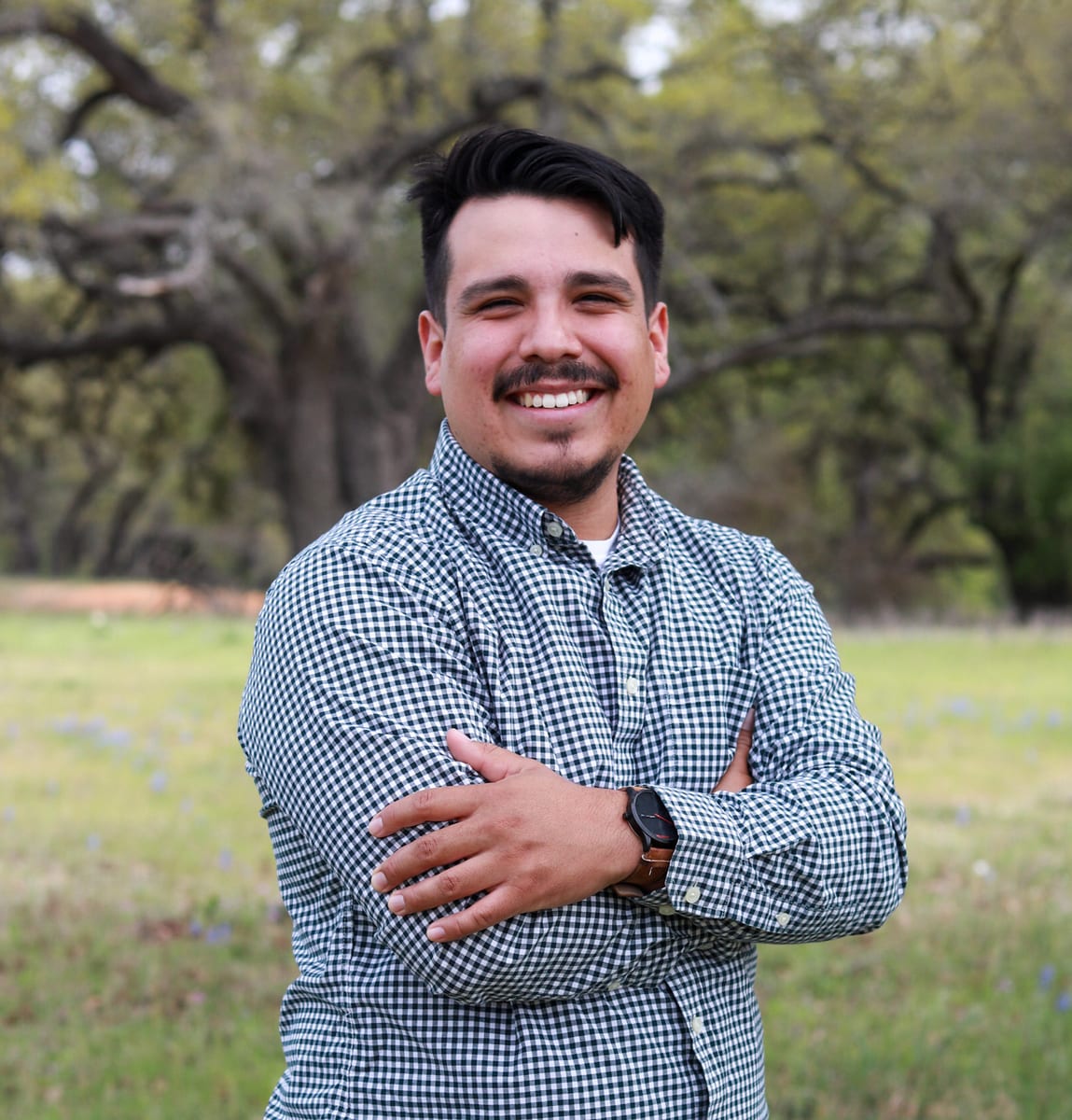 Ben Jimenez
Agent/REALTOR®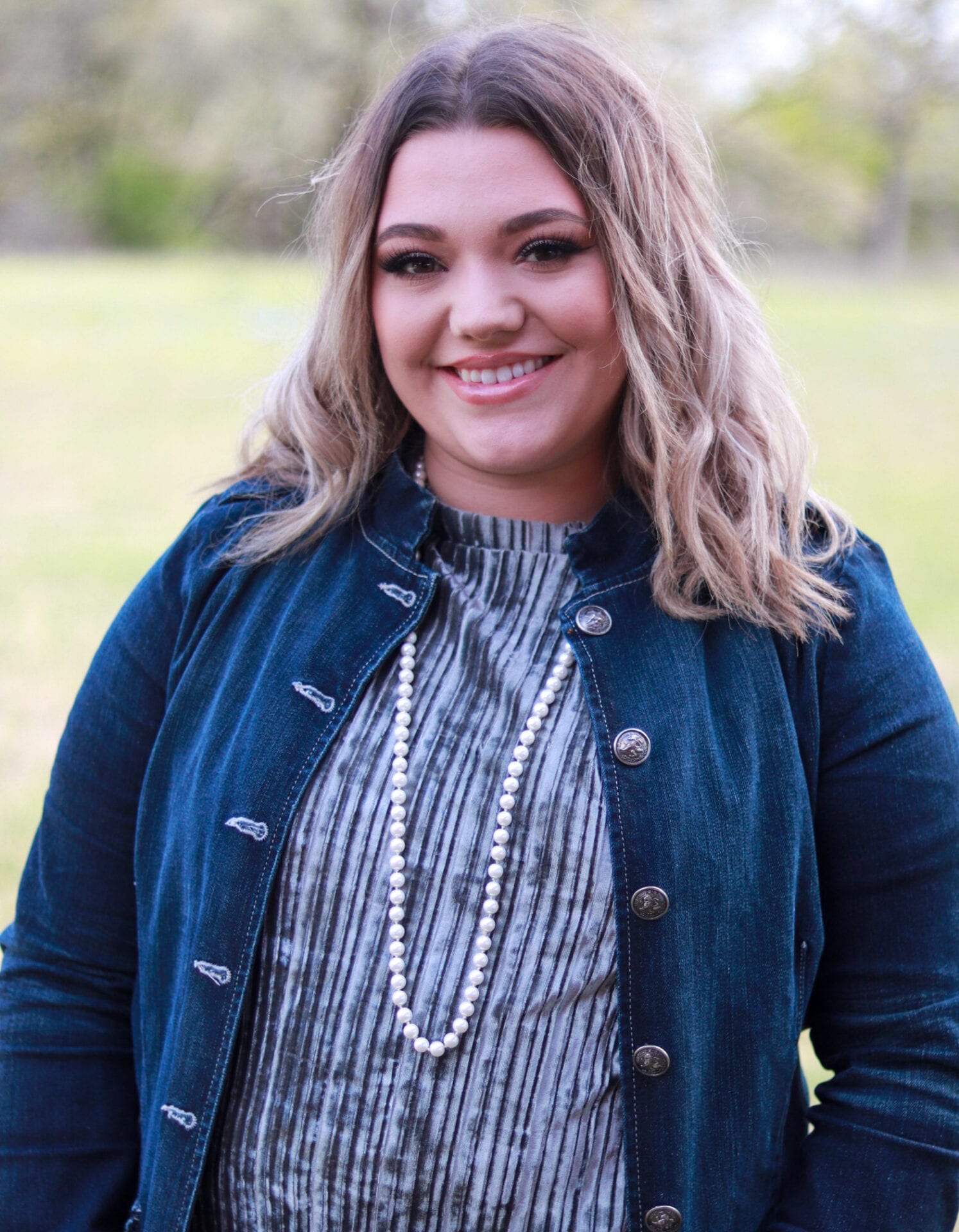 Carlye Easley
Agent/REALTOR®
We perform several real estate services. Our expertise includes:
Residential Sales
Farm and Ranch Sales
Military Relocation
New Construction
Company Relocation
Estate Sales
Luxury Home Sales
Foreclosure
We serve clients in the state of Texas. Specifically, our coverage includes:
Adkins
Boerne
Bulverde
Canyon Lake
Cibolo
Floresville
La Vernia
Marion
New Berlin
New Braunfels
Poth
San Antonio
San Marcos
Schertz
Seguin
Selma
Shavano Park
Spring Branch
St. Hedwig
Stockdale
Stone Oak
This is the third property I have sold through Dawn and there is no question that she is and will remain my first
choice! She listens well and worked with me to develop a solid plan and strategy and stuck with things...regardless of
how long this sale took (undeveloped property). I would not hesitate recommending her to anyone looking for
sale/purchase help in the area(s). Thanks again Dawn!
11/08/2018 - Edward Freitas
Sold a Vacant Land home in 2018 in Spring Branch, TX.
This is the third property I've sold with Dawn and there is no question that she is my first call with any real estate needs! This one took a while since it was a raw/unimproved lot but Dawn worked with me to map out a solid plan and strategy and she did extremely well to stay on top of things and keep me abreast during the ebbs and flows of the wait and process. She is extremely knowledgeable and a true pleasure to work with. Once again - I would not hesitate to recommend her to anyone buying or selling in/around the San Antonio area(s). Thanks again Dawn - much appreciated!
Mike Cantu, Adkins, Texas
Date: 29-May-2020
Agent: Dawn Stuart
Seller: Mike Cantu
Property: 866 County Road 304, Floresville, TX 78114
Dawn treats her customers like family. Working with Dawn was an easy process, she made herself
available and was always ready to answer questions.
An offer to sell our home was quick and closing was within a
month.
Dawn will continue to be my broker.
Charlie & Belinda Riggs
Riggs - Helotes, TX
I trust her and would choose her again and again.
Bonnie Fisher, Floresville TX
Date: 10-Feb-2020
Agent: Dawn Stuart
Client: Bonnie Fisher
I had never gone through this before and was stressed about all that was involved. Dawn Stuart was
extremely knowledgeable and very helpful throughout the entire process.
Dawn Stuart's professionalism, along with her knowledge of the real estate business and demographics was
outstanding. This along with her friendly personality made it an enjoyable transaction. I would highly
recommend her to anyone that is looking to purchase a home.
Rob & Krista Holmes
Military Relocation - Cibolo, TX
Dawn is absolutely fantastic!
We were first time home buyers, and she made the process so easy for us. As we expected from the Real
Estate Agents I Trust testimonials, she coached us through with patience and aplomb, answering all our silly
questions (multiple times). Her responses and explanations were always easy to understand, and we never
felt condescended to. Dawn never made us feel like she was too busy to talk to us and always responded
quickly to whatever we needed. Her attitude and knowledge were stellar and we just so appreciated having
her in our corner.
Dawn had a student with her much of the time, and we appreciated the careful way she mentored, displaying
a care and respect for the homes that we walked through. Lights should be turned off after a showing, drapes
and blinds restored to their original positions, mind the shoe coverings in this property. Compared with our
experience with agents showing the home we were renting at the time, it's clear that Dawn is a great steward
of peoples' property and a credit to her profession.
Thank you, Dawn, for your support and advice through this whole adventure! You are our hero!
10/09/2012 - user1678069
Sold a Single Family home in 2010 in San Antonio, TX.
Dawn is extremely patient and dependable. I have used her to buy two homes and I've referred her to my mother to sell her home. My most recent experience has been a labor of love for Dawn! She is selling my mother's home, selling my home (to my mother) while assisting with the purchase of my new home!
06/18/2018 - korosgold
Sold a Single Family home in 2018 in La Vernia, TX.
Best realtor I've ever worked with, and I've worked with many good ones. Dawn is always PROMPT, PROFESSIONAL, and RELIABLE. When she does not know the answer, she always finds out, and fast! Would never use anyone else!
Date: 26-Oct-2020
Agent: Dawn Stuart
Client: Andy & Jennifer
Dawn is amazing! She is on point, honest, organized and when she says she will get back with you, you can
count on her getting back with you. I can't say enough wonderful things about her services.
Dennis Rittimann, La Vernia Texas
Date: 20-Oct-2020
Agent: Dawn Stuart
Client: Dennis & Judi Rittimann
Dawn was great to deal with
Ike McArthur, soon to be Floresville
I will use Dawn Stuart our only Real Estate agent as long as she will let us. I have been dealing with real estate agents for 30+ years and have not found a better one. She was recommended by a trusted friend. That personal insight has proven to be totally accurate.

Thanks Dawn for all you do.
Josh & Neva
Sackett - Floresville, TX
We were pleased with Dawn Stuart handling the sale of our property. She helped us with the decision to
divide the property and sell a portion of the land separately from the land with the houses. That decision
worked out very well for us and probably helped us get the best value for property. We would definitely
recommend to others in the area to use her to help sell their property.
Debbie & Mike Brandt, LaVernia, Texas Printed
Date: 22-Oct-2020
Agent: Dawn Stuart
Client: Mike & Debbie
I would highly recommend Texas Homes & Acres Realty, LLC. Dawn Stuart has represented us several
times and she provides professional and friendly service.
Dawn always goes above and beyond to make sure her clients are protected and all recommendations are in
the best interest of her clients.
Dawn marketed our property and provided excellent communication, feedback and support from start to finish
and most importantly got us a sale!
Date: 14-Oct-2020 Agent: Priscilla Rico
Priscilla Rico is an excellent realtor she helped us find the perfect property. We are very satisfied on a great job that she has done for us any questions and concerns that we had she was very prompt in Answering our questions and concerns . As a satisfied client I will highly recommend Priscilla Rico. As my realtor I would like to thank you very much You have done an excellent job.
Sandra Pacheco - San Antonio, TX
Dawn is one of the hardest working ladies I know! She is very knowledgeable in all areas of real estate! If you want a
smart fast reliable real estate agent she is defiantly the one! We hope to business in the future!;)
Date: 25-Jun-2020 Agent: Priscilla Rico
I was definitely satisfied with the sale of my property. Everything went quick and efficiently. I would recommend Priscilla Rico to anyone selling their property. She is an excellent asset to have. Her realtor skills are phenomenal.
Dawn Kutscher – San Antonio, TX 78263
12/16/2013 - Barbara Wall
Sold a home in 2013.
Dawn is awesome, easy to work with and very knowledgeable about the market in our area. She helped us price our property fairly and it sold really quickly. Would definitely work with her again and highly recommend her!
Dawn Stuart was friendly, knowledgeable, efficient. She was a pleasure to work with. I would recommend her to everyone.
Dawn Stuart is a true real estate professional. She is friendly, expert in her field, and transparent throughout the process. She took time to walk us through the process each step of the way, provided great recommendations regarding staging our home, thoroughly and accurately research our market, neighborhood, etc., and recommended price that was spot on!
Dawn Stuart had great knowledge of the industry, La Vernia market, etc. She understood value of our home and provided a recommendations which enabled us to sell quickly, slightly above asking price. 
Estella Hill, La Vernia TX
Sold Single Family Residential Home
June 8, 2020
10/09/2012 - user7026781
Sold a Multi Family home in 2010 in Stone Oak, San Antonio, TX.
Dawn Stuart is very motivated to help her clients make the best possible decisions on the purchase or sale of a home. She is very honest and trustworthy and she will make sure that you are well educated on the process before you proceed. Her vast knowledge allows her the best
techniques while negotiating with other realtors and lenders. Dawn is very hands on during the process and will put forth every effort to receive the best outcomes. Dawn will be with you from the moment your thought first spark interest in a home or selling yours and she will be there with
you every set of the way until the keys are
exchanged..

Knowing Dawn for a period of time now and seeing how many return customers and referrals she receives it is very obvious that Dawn is a
professional and a real class act.
Date: 13-Aug-2020 Agent: Priscilla Rico
I cannot express in words how grateful I am to finally move in and settle into my new home. Of course this would not be possible had it not been for Pricilla Rico. As a 30 year military veteran, I am happy to say that Pricilla's professionalism, proactivity and administrative expert knowledge in the realty business is second to none in my opinion. In working with a new bank, since my bank was closed due to the virus, proved to be be a administrative nightmare for me. Because of Pricilla's administrative expertise, she easily assisted me in the process of buying a home, even helping out during the weekends. Pricilla, on many occasions was able to help me identify administrative errors in bank paperwork and offer administrative solutions which proved to be invaluable in completing the process of buying a home. Without Pricilla's expertise and help in this matter , I am certain that I would not have been able to succeed in buying this home. In my opinion, Pricilla should be recognized for her every efforts, as it is well deserved. This is my third home and by far Pricilla Ricco's professionalism, proactivity, administrative expertise have supersede my every expectation. Great work Pricilla, and again thank you so much for all your help.
Arredondo – Floresville, TX 78114
Date: 10-Feb-2020
Agent: Dawn Stuart
Client: Eazy E Farms
We found Dawn 10 years ago while relocating to the area. Through the process of purchasing our first home,
it became very clear that she was the only agent/broker we would ever need. She is hard working,
knowledgeable, and committed to her clients; because of this we have had no problems sending all of our
friends and family to her as well. She has worked tirelessly for us and everyone we have sent her way;
wether it be helping them buy a house, or helping them sell theirs. She is a consummate professional that
cares about her clients immensely. The process of buying/selling a home can be very stressful, but Dawn
takes all that stress away. She's involved in every part, making sure everyone is getting what they need to
make the transactions run smoothly. We are proud to be associated with Dawn, and look forward to our
future partnerships!
Gary & Stephanee Campbell
Date: 21-Nov-2019
Agent: Dawn Stuart
Client: Gary & Stephanee Campbell
We are a military family, stationed all over the world with Lackland & Randolph in the mix. As our kids grew
older, they all moved to the San Antonio area. Being military brats, this was the closest thing to home base
for them. We have known for years that after retirement, we wanted to move to San Antonio (currently at
Kirtland AFB in NM) to be around our kids & their families. Here is where Dawn comes in: plan # 1 was to buy
land and build. We bought land and ended up selling it, all with Dawn's help - all electronic mind you. Plan #2,
look for a bigger chunk of land. Plan 3, we didn't have a plan 3 !! - My husband was offered a job at Randolph
so the land option was forgotten about and a home was now priority. Dawn put together houses to visit at the
perfect time for us after we flew in. In each house Dawn asked questions about paint or decor and
remembered our preferences.
Dawn was there every step of the way - she was there through all of our life changes and always, always
had a smile on her face. We had a million and one questions - she had all the answers. Through a pretty
stressful life change, Dawn made it happen. She guided us through the process, reminded us of things
coming up, had great suggestions for us, walked through the inspection and even with all of the official
paperwork, she remembered my tub preference and we discussed this at the walk through. We now have an
amazing dream home and couldn't be happier.
HIGHLY recommend Dawn!
Allison Bukowski, La Vernia
Date: 2-Dec-2019
Agent: Dawn Stuart
Client: Allison Bukowski
Dawn did an amazing job insuring that I fully understood every detail of what was taking place so I could
make the best decision possible in selecting a property.
Date: 1-Mar-2020 Agent: Priscilla Rico
This experience couldn't have been easier or gone any smoother! Priscilla made this sale an easy one considering we were selling my late father in law's house! The property was an estate property of my late father in law and we were an hour away from the property. it was important that our realtor be able to provide as much help and guidance as needed to help us with all things associated with estate property sales and being far away! Priscilla was so helpful and caring during this time. She went above and beyond all of our expectations. We have sold and bought a few houses... and Priscilla has been the best agent we have ever dealt with. She was always willing to help us and easy to get ahold of. She made selling my father in law's home an easy transition for us! We will definitely be using her again!!!
Meghan Farley - Floresville and Universal City
10/21/2012 - user556372
Bought a home in 2012 in La Vernia, TX 78121.
Dawn assisted Mike Fulmer with the purchase of our home in La Vernia. She was attentive, professional and quick to find respond to all of our questions along the way. We highly recommend Dawn Stuart and the other professionals at Fulmer Realty.